Battery Charging Alternators for 15kW, 30kW, 60kW, 100kW and 200kW Military Diesel Generator Sets.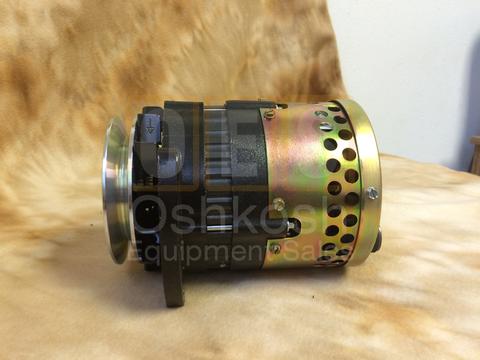 On Sale Now! Battery Charging Alternator Used on Military Diesel Generators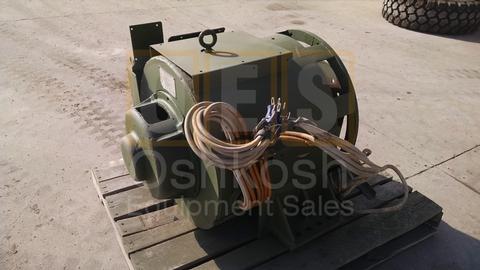 100KW Generator End Removed from a Parted MEP007B with a bad engine. This Alternator has been Ohmed out and all coils tested good. 12 Lead Re-connectable 3 Phase 120/208 - 277/480. Bellhosing is SAE 1/2...
$1,500.00
6115-00-182-7162