Winch Parts, Cable, Clevis Shackles and Pins, Towing Hooks and more. Surplus Military Parts for Trailers.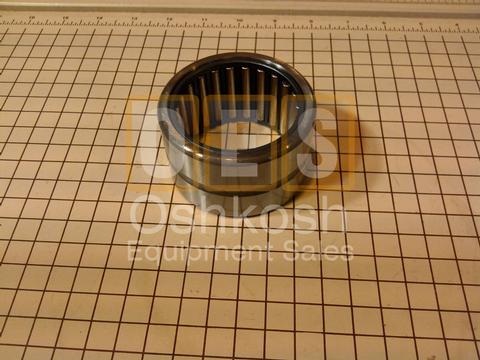 Rear Winch Cable Guide Rollers (Fair Lead) Bearing. Fits M39, M809 and M939 Series 5-Ton Military Trucks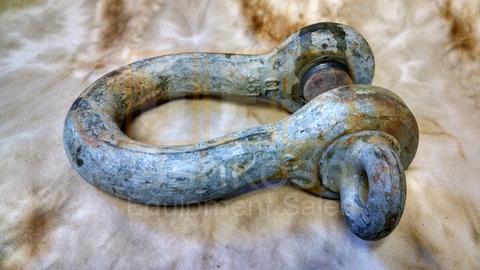 Heavy Duty 35 Ton Threaded Pin Clevis with 2 1/4" Pin. Item Weighs 45 pounds and measures 13" x 9.5" x 5". Basic Military Issue Item for M747 (60 Ton Lowboy Heavy Equipment Transport Trailer)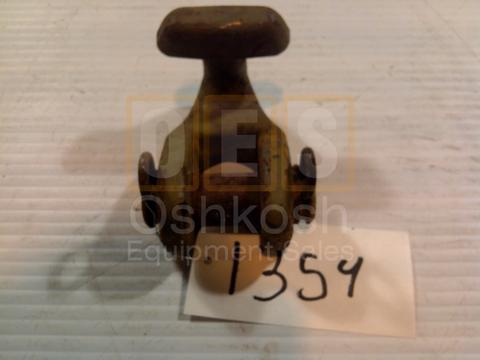 Cable Towing Hook. Used for M48A5 and M728 Full Tracked Vehicles.
ITEM NAME HOOK,TOW
HOLE DIAMETER 1.516 INCHES MINIMUM AND 1.546
INCHES MAXIMUM
WIDTH 3.750 INCHES NOMINAL
FORK SPAN WIDTH 1.797 INCHES MINIMUM AND 1.890
INCHES MAXIMUM
FORK DEPTH 3.3750 INCHES MINIMUM AND 3.6875
INCHES MAXIMUM
HOOK INSIDE RADIUS 0.625 INCHES MINIMUM AND 0.6875
INCHES MAXIMUM
SMALLEST WIDTH 3.438 INCHES MINIMUM AND 3.562
INCHES MAXIMUM
LENGTH FROM HOLE CENTER TO 4.3750 INCHES MINIMUM AND 4.5625
HOOK HEAD CENTER INCHES MAXIMUM
STYLE DESIGNATOR 7 CABLE