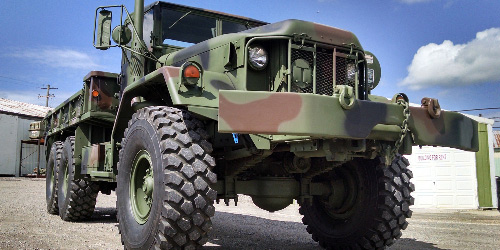 About us
Thank you for visiting Oshkosh Equipment Sales, LLC! We work hard to make your purchase Hassle Free while providing the Best Product your money can buy. Our team is dedicated to building and re-conditioning the finest machinery available.
Our trucks and equipment are being used in many parts of the world. From remote places that are difficult to access and have limited or no utilities, to a private ranch right here in the United States.
Most of our inventory is ex-military and is built for extreme punishment.
Our Facility
Our facility is located in Oshkosh, Wisconsin. We have full service facilities and an experienced crew that assists us in providing our customers a top quality product.